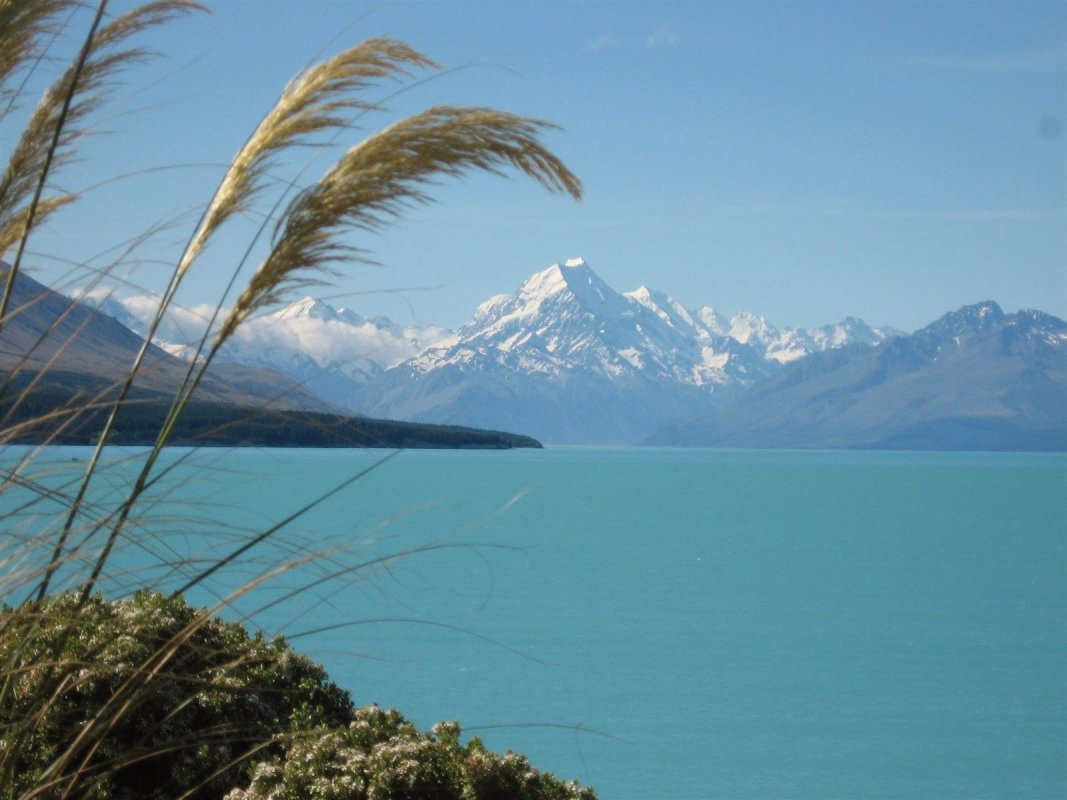 Today we are happy to announce Helen Fortier's brand new CD of healing, encouraging music called, "I Still Believe."  
In her own words:
   "You know I still believe in goodness, in kindness, in angels, in people, the way it's meant to be..."  
"I am really excited announce my CD  I Still Believe. This solo CD   is hopeful and inspirational, but also about hard times, longings, and looking for the better way to live. The songs are about walking in the light of Spirit through the difficulties that constantly cross our paths, all the while holding a vision together for a peaceful planet. 
There is a long story behind it that began in 2002 and ended in 2014!     Some of these recordings were  unfortunately lost. My life and career changed.  When I got back to the project several years ago, I recorded new songs and mixed  it all together.  I want to say now that I am really happy with the final version even if it took  12 years!  I want to send it out into the world  as another source of comfort,  of connection with Spirit. Send it out to heal and to express feelings of struggle, of joy, hope, and of unity
. 
"Let our voices sing over it all as we hold this vision strong.. I Still believe in goodness" Helen Fortier 
Cost  $15/one or to $12 each/2 or more
/